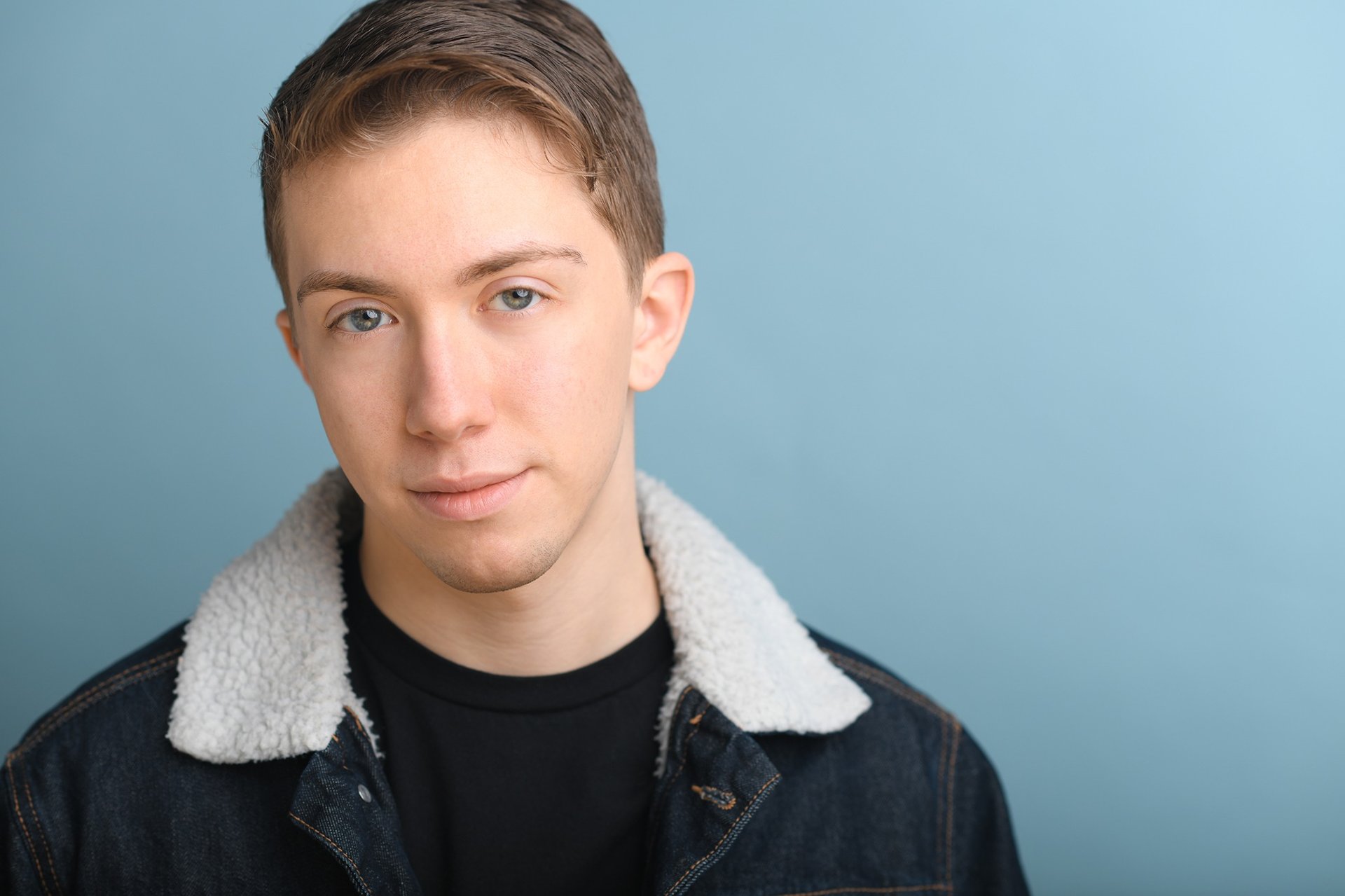 Actor. Singer. Silly Goofy Guy.
Logan Bailey
Hi, I'm Logan
I am a multi-faceted theatre artist. In May, I graduated with my BFA in theatre performance from Viterbo University in La Crosse, WI. I am currently based in the Twin Cities (MN), but am constantly traveling to perform. In the next few weeks, I will be in Chicago performing as everyone's favorite Know-It-All in The Polar Express.
Raised in the suburbs of Cleveland, OH, I grew up with a strong arts background. Primarily a performer, I also have experience costume designing, hair and makeup designing, directing, and teaching. I currently teach theatre with Character Kids Drama in the Twin Cities. My other hobbies include reading, hiking, and exploring the world.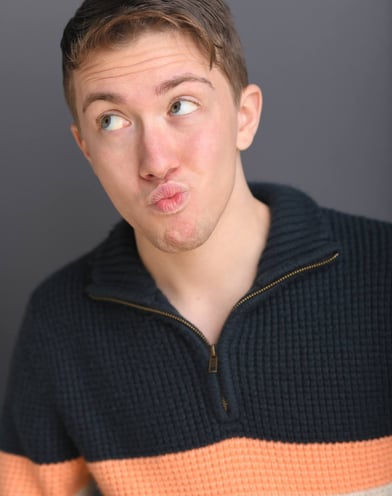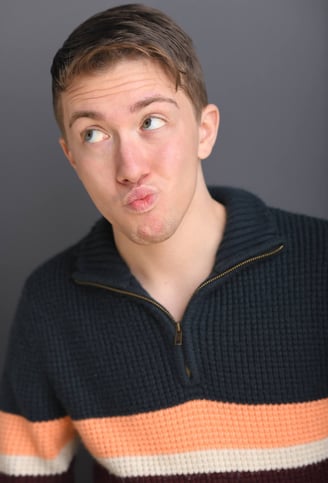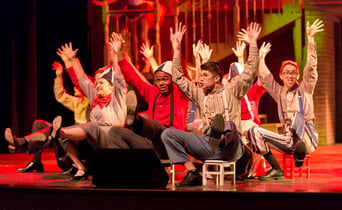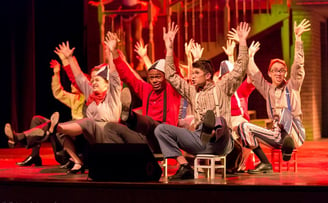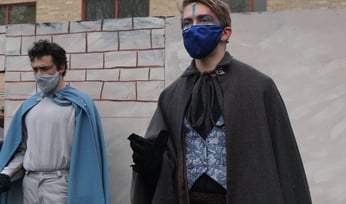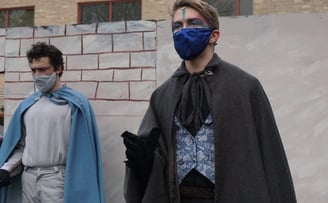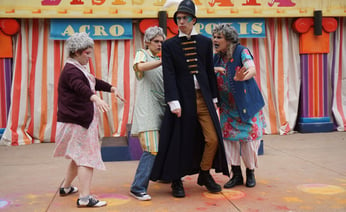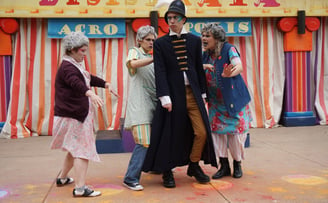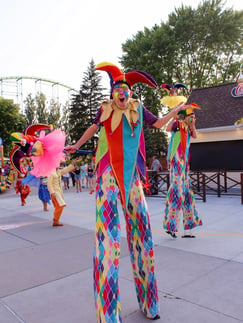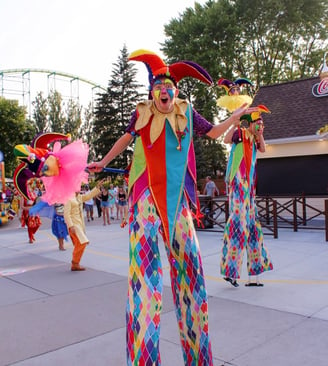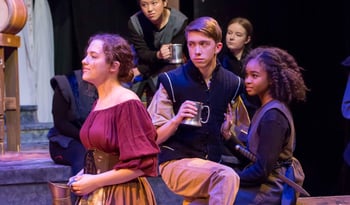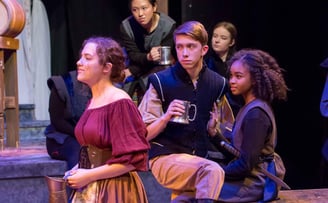 Grand Carnivale at Valleyfair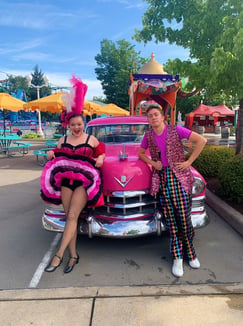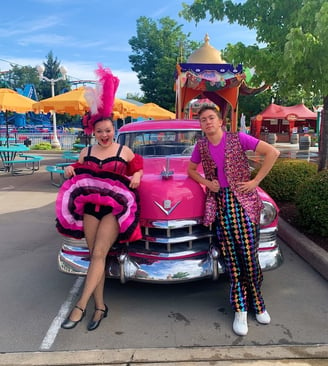 Grand Carnivale at Dorney Park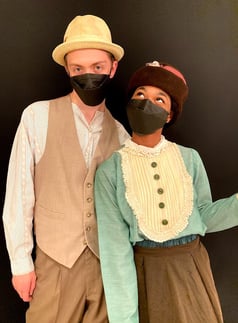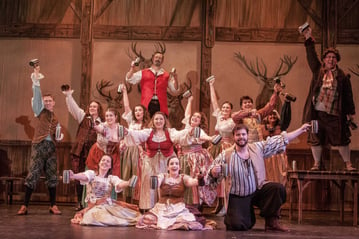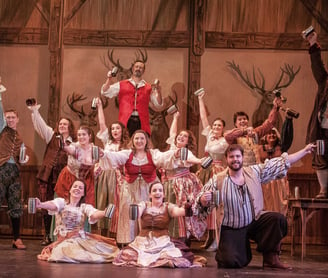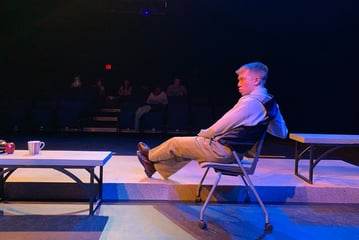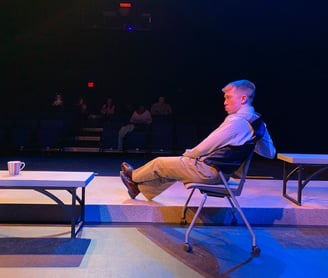 Musical Theatre Vocal Reel
How Lucky You Are - Seussical
Pop/Rock/Country Vocal Reel